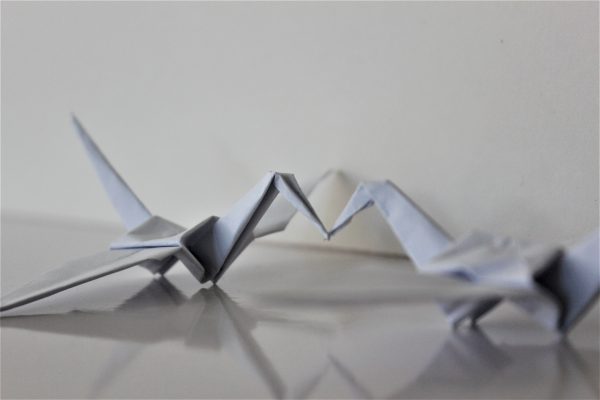 Digital media market experiences strong growth; Outside is turning towards film and TV; Local content publishers are taking an agency-approach to marketing
Content publishers with the most success meet their audiences where they want to be met, and do it through the most opportune channels. Today we are looking at some ways revenue opportunities develop for publishers in a time when digital media is growing.
We begin with some statistics showing such growth. MediaPost reports, "The U.S. national advertising market improved 5% in the second quarter of this year — with digital media registering another quarterly double-digit percentage gain, according to Standard Media Index."
[text_ad]
"Digital media — the strongest media performer — grew 12%, versus the same period the year before. In February, it was up 18% and 17% in January. Social media grew 45%. Video-only websites were up 21%. Content and TV websites each added 18%, and search was down 5%."
Next, we visit the content publishers at Outside, who are striking new deals to highlight film and television content. Deadline reports, "Outside, the magazine which has published feature articles that were the basis for both film and television projects such as Everest, The Perfect Storm, Into the Wild, Blue Crush and 127 Hours, has just teamed up with The Gotham Group for representation for film and television. Outside Studios will produce content for film, television and new media for what will be different platforms and distributors."
In addition to the magazine and video content, the publishers at Outside have a variety of other digital properties. "Outside also publishes the Outside Buyer's Guides, Outside Online, the Outside Podcast, Outside Television, Outside Events, Outside+ App (also available on Google Play), Outside Books, and Outside GO, a revolutionary, 21st-century adventure-travel company. They reach — wait for it — 38M consumers every month through their many branded projects."
"The move to join with a company like The Gotham Group almost seemed inevitable given the way the brand has been expanding over the years. The magazine's circulation is currently 675K with an audience and share size estimated at 2.4 million."
Our last story looks at content publishers that are offering more services than other local marketing agencies would. Digiday reports, "Nearly one-third of the publisher respondents to a survey by the Local Media Association said digital marketing services like SEO, website design, native ads and social media management were their top growth opportunity. Another 60 percent said those services were a top-three opportunity. Nearly two thirds said that side of their business was profitable."
However, other data makes it seem that local agency services may be too competitive. "The Local Media Association survey showed homogeneity creeping into publisher offerings and margin pressure from competition. Upwards of three quarters of respondents offered the same services. One third of the services were offered by more than 90 percent of respondents."
Are you among the content publishers diversifying your offerings and revenue streams? If you'd like to discuss how we can grow your audience, revenue and profits, please reach out to schedule a no-obligation chat with a member of our marketing services team.