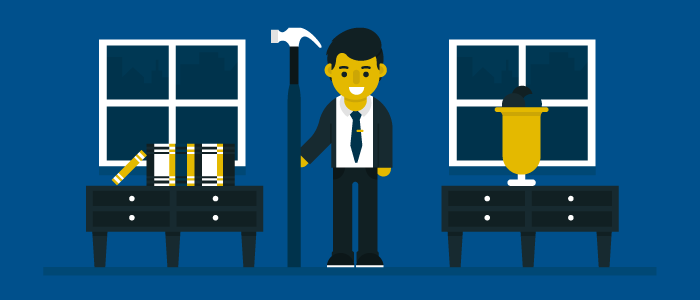 If your magazine consultant stops at strategy, then you should stop paying the bill and look for a more diverse skillset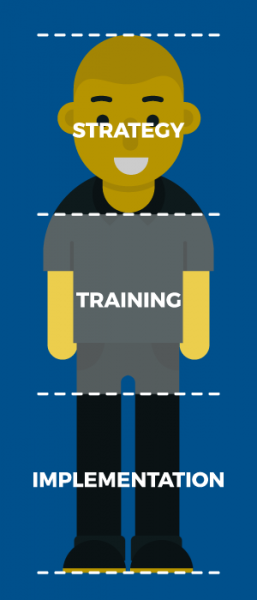 A magazine consultant is a magazine consultant is a magazine consultant, right?
Well, you knew my answer was going to be a resounding "nope!" but you kept reading anyway, so thanks, and let's carry on.
Whenever we welcome new clients, they assure us that we're totally unique in our approach to magazine consulting, and we're happy to earn that distinction, but it also makes us experts in teaching you what to look for in a magazine consultant.
If you're on the hunt for a magazine consultant, you're probably looking for someone who can assist with your transition from print to digital. Maybe you've done pretty well so far but can't figure out how to improve digital revenue, or maybe you're just starting.
[text_ad]
Either way, a magazine consultant should have three major agenda items: creating a strategic plan to spread your brand out across platforms, training your team to implement everything in your strategic plan, and giving you the tools necessary for your business and your team so you can see the plan through.
Your magazine consultant should know how to utilize multiple platforms for increased revenue mix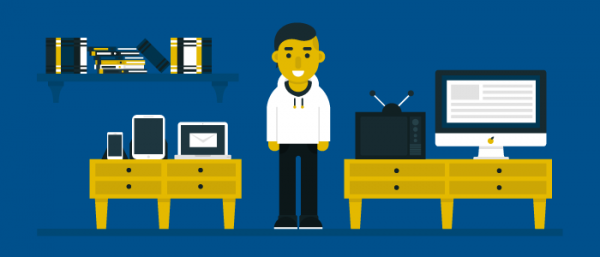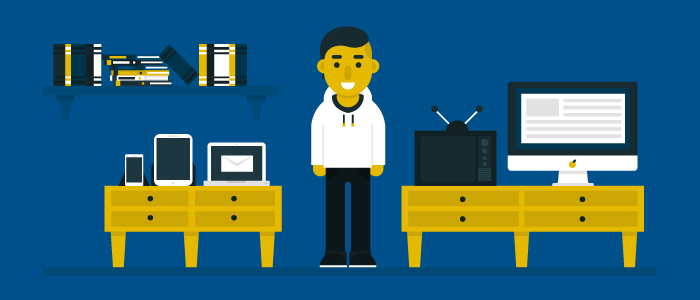 More opportunities for new revenue sources are available for multiplatform publishers. Your magazine consultant should identify how to create new products, explain the different ways to use online advertising, and forecast the costs and risks of investment.
At Mequoda, we put special emphasis on the use of multiplatform publishing and content marketing to create new revenue streams. Too few magazines think about these two avenues, but both have helped our clients attract more website visitors, convert them into subscribers, continually engage them, and finally monetize their loyalty to the brand.
As with any business, publishers need to plan and strategize with the end in mind. If the opportunity arises to sell your company in the future, you want to be on a path of continual, annual growth. Otherwise, you'll end up like many legacy publishers these days, selling your years of hard work for a loss or just breaking even.
Your magazine consultant should define and work to build a content and marketing management system and be accountable for the results through detailed analytics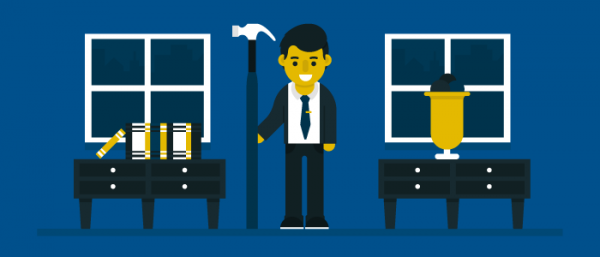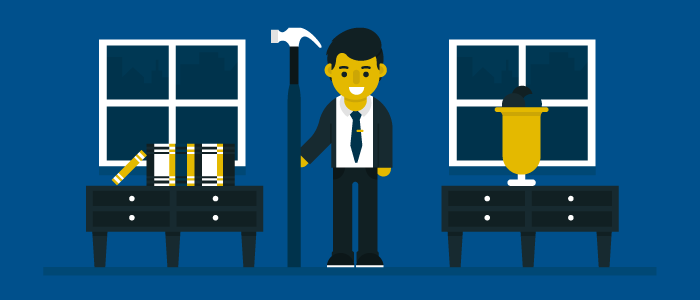 As you've probably noticed, there are many moving parts to multiplatform publishing. You need an advanced CXMS to manage these tasks and keep everything in working order. At Mequoda, we've customized our own Haven Nexus System, equipped with a central database that informs your marketing decisions and helps maximize the lifetime value of each subscriber. No matter what system provider you choose, they should be managing all the infrastructure, including those tech providers listed above, so you can focus on other tasks.
For analytics, it's impossible not to self-promote – Mequoda is the only magazine publishing consultancy that offers an in-depth, highly specialized analytics team. We regularly monitor and measure your data to make sure your Mequoda System is running at peak performance. You can leave all the tech stuff up to us and focus on the content and marketing strategies instead. With a digital business comes an endless stream of data to analyze. Your magazine consultant will know what data is important and what matters most.
Your magazine consultant should train your organization for success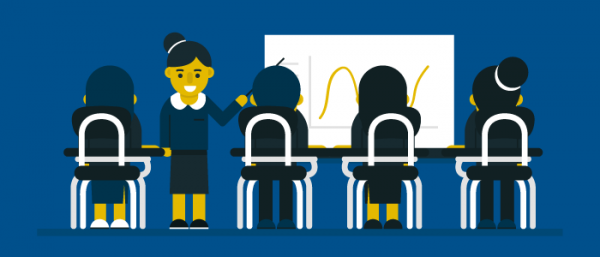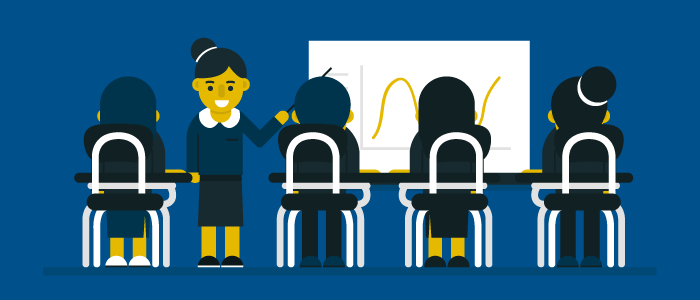 To attain digital publishing success there needs to be a transparent relationship between you and the consultant. In a perfect situation, they will offer a comprehensive training program covering the foundational changes necessary for a successful transition. This may include organizational changes and restructuring to accommodate an online publishing business model.
Generally, for most consultants, this is where the services stop. Many consultants will set you up for success, and then send you on your merry way. And sometimes that merry way isn't so merry.
Here at Mequoda, we offer one-on-one training with your production team, and we also offer a larger group training with the Digital Publishing & Marketing Intensive to understand the why behind their new job descriptions. It's a rigorous two-day seminar on the entire Mequoda System, and one we encourage all potential clients to attend before taking the step into consulting and system development.
Creating an effective website portal, editorial calendar, CXMS, and marketing strategy can be overwhelming for a business in transition. When it comes to executing the steps above, a good magazine consultant will oversee the implementation, train your staff for continued success, and offer suggestions to continually improve. As you can see, we expect a lot from consultants like ourselves, but we can also back up the reasons with years of proven success from our clients.
If your magazine consultant stops at planning and sends you off to implement on your own, that's where most teams fail: implementation. With the right training and the proper tools, you can see the 2x and 3x revenues our clients see in their first five years with us.