You might be surprised by the niche websites that top Alexa's list of the highest ranking websites in the U.S.

A niche website is one that centers around a specific topic or area of interest. This doesn't usually include general interest topics like news and politics, which everyone has a stake in, but more on the end of hobbies along with professional interests. For example, The New York Times and People are general interest publications, and Biblical Archaeology Review and Ceramics Monthly are niche publications.
Niche websites tackle everything from crafts, to clinical pathology, to my personal favorite, dairy goats. They serve everyone from artisans, to healthcare professionals, to farmers. But no one magazine serves artisans, healthcare professionals and farmers.
General interest websites often cover two or more topics. For example, Better Homes & Gardens has a navigational masthead that organizes the website by all the topics they cover. Recipes, decorating, home improvement, gardening, holidays, entertaining, vacations and even beauty are all tackled in one magazine. And large media websites like Yahoo, The New York Times and AOL are often collections of niche media websites, but there is an intangible difference where the entire media brand and thus the community is oriented around a single topic that the audience cares passionately about.
While they surely have many loyal subscribers, these general interest magazines don't attract passionistas, the folks who tend to be niche magazine loyalists. They head toward the niche magazines instead, where they don't mind subscribing to many magazines as long as each one specializes in a niche. After all, if you're a knitter and you don't crochet, bead, or make multi-media collages, why would you subscribe to a craft magazine that covers them all, when you really only want to read about knitting?
Our team recently scoured through Alexa's Top 500 US-Based Websites. We were looking to see if we could find a list of the top 40 niche media websites out there. Our main guideline was that in order for it to qualify as a niche media website, it needed to use content as a way to generate revenue, whether it's through ad-sales on their website, or through product subscriptions. Any sites that were retail in nature like e-commerce stores were disqualified. We also, of course disqualified general interest sites, which removed front-runners like Wikipedia, CNN and ESPN.com.
Our ruling was strict, so while we originally anticipated coming up with a list of 40 niche media websites, our list was weaned down to 18.
A few interesting things we found during our research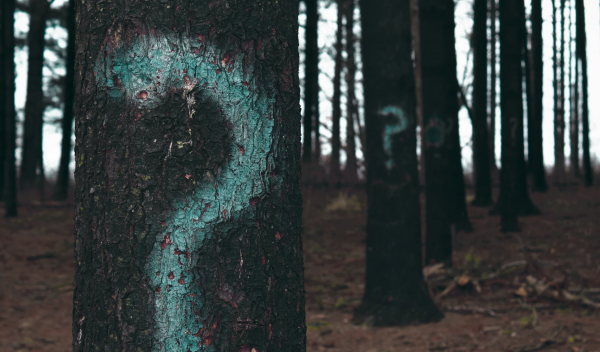 1. Alexa's top list is not sorted by traffic, it's by their Alexa ranking. Alexa says rankings are based on pageviews and visitors, but we wonder if inbound links weigh heavily into this ranking because we found many spammy sites in the top 500 with low traffic that said they got 60% or more of their traffic via inbound links, and very little from search. As a top 500 website, we found it hard to believe you don't get at least half of your traffic from search, and think these sites might have landed there based on link farming.
2. This is speculation, but after looking through the top 500 websites, we found it resembled the browser history of a college freshman. The top 500 list is dominated by programmer hubs, GIF repositories, torrent sites and every category of NC-17 website. It's entirely possible that their top 500 is populated based on people who have installed Alexa's browser, and I think it's safe to say that's a niche in itself, so we may be looking at the top sites of people who happen to be tech-interested enough to download the Alexa toolbar.
The top niche websites according to Alexa
So considering all of the above, here were the the only niche media websites we found in Alexa's top 500, in order of rank (IMDB is ranked highest). We let a few sites in that publish news if they were in a distinct niche (like gamer news, and investing news for example) and published more than just news:
Due to the two skeptical bullet points mentioned earlier, we do find it strange that a sparsely updated website like thegameraccess.com is ranked higher than GameInformer.com which is not on the list at all, and is the home of Game Informer, one of AAM's top five most circulated magazines. What we know is that many niche magazine websites receive more traffic than some found in Alexa's Top 500.
What are your thoughts on Alexa's top 500 websites? How about the niche websites that ended up on top? Are you surprised more publishers didn't make the cut?