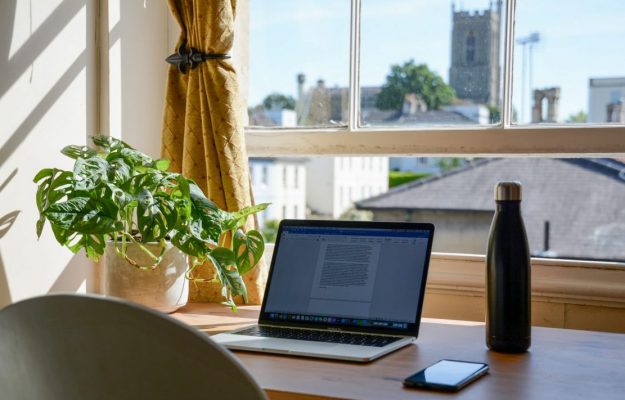 There's no such thing as a one-size-fits-all content management system. The best CMS for a magazine should be built with a publisher in mind. After all, you have a different business model than a software company, e-tailer, or a small business using the same CMS, which is often the case with some of the household name CMSs out there.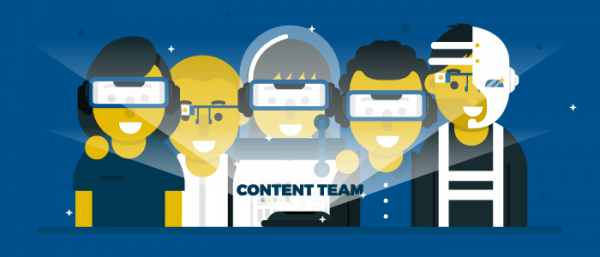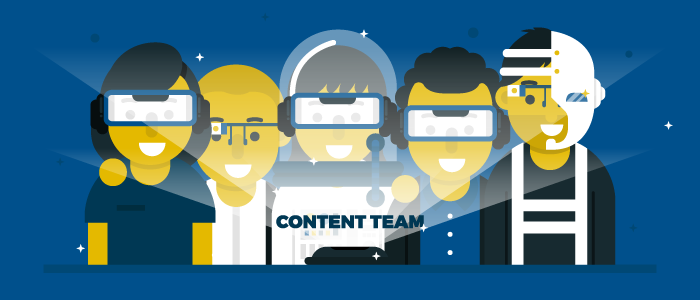 At Mequoda, we think the best CMS for a magazine should be part of a bigger system, called a CXMS, which stands for Customer Experience Management System. As a magazine, you're managing so much more than content. You're managing users, products, subscriptions, content, marketing, and everything in between. You're managing a customer experience, not just content. We recently compared a CMS vs. CXMS here to offer some clarity on the differences.
[text_ad]
We think the best CMS for a magazine should provide structure.
I get it, sometimes you want to drive to a location, you get lost, and you don't ask for directions. Heck, you don't even pull out your phone and try Google Maps because you're sure you know what you're doing. But what ARE you doing? For example, do you have an SEO checklist for every article you publish? Do you have a systemized content marketing system for promoting content? Should your CMS provide that, or is that something you need to figure out on your own? Our stance is that a magazine CMS should incorporate and be mindful of all of the above. Not just the tools, but also the structure.
We think the best CMS for a magazine should have a proven track record of success.
How much do you know about the system you are buying into? What are the reviews? How many people have purchased the CMS, and how many people actually ended up using it? That's another concern, where a publisher invests money in a CMS and then doesn't spend the time to train and learn how to maximize its potential. We believe that a CMS should have proven success stories to share, with training on how to accomplish the same level of success.
We think the best CMS for a magazine should include a set of best practices.
How often do you get a gadget that doesn't come with instructions? Sometimes that happens with cheapo furniture you order on Amazon, but any product that takes itself seriously comes with instructions on how to use it. Many CMSs come with only a basic guide, or a few training videos on how to use it, and very little on how to use it to build your digital business. That's the problem with a turn-key CMS, you walk out with just about the same as you walked in with. If you're buying into a magazine CMS, at the very least, it should come with best practices, guidance, and thorough training. It's the difference between walking 20 minutes on a treadmill, and taking a 60-minute personal training session.
Perhaps you've heard about Mequoda's Haven WordPress CXMS:
It's also the only system that comes with several thousand tested publishing best practices baked right in.

It's the only system that comes from Mequoda, who has helped hundreds of media brands grow their business.

It's the only system that's 100% compliant with the Mequoda Method for building publishing empires.
And because it's all that and more, there are technology providers that tell publishers they can build a "Mequoda" system. But they can't.
Only Mequoda, creator of the renowned Mequoda Method and the Haven WordPress CXMS, can build a Mequoda System. That's because we're the only consultant in the publishing industry that provides everything you need for unparalleled success:
Strategic planning
System development
Revenue optimization
We've invested millions of dollars building our proprietary CMS and CXMS to execute our methods and best practices. We even developed a proprietary analytics suite to go with it. When building our Haven WordPress CXMS for magazine and newsletter publishers, we thought of the process using four specific activities that relate to the customer journey. Each of these activities has its own high-level success metrics that empower publishers to allocate their resources appropriately and optimize performance.
Attract
Capture
Engage
Monetize
Your CMS should have the capability to attract new visitors through a search-friendly and optimized platform. It should have the website architecture ready to capture those visitors and convert them into email subscribers. It should also provide marketing automation necessary to engage these visitors, and sponsorship and subscription fullfillment integration to monetize these visitors.
The modern customer experience management system typically includes dozens of components or subsystems. For a legacy business, many of these components already exist and must be integrated into a larger system that consolidates all content, customer information and marketing programs into a single platform where data is shared in real-time.
To benefit not only the user, but also your team, a CMS should intend to be the singular portal you use to manage publishing, promotion, and products and payments. Instead of managing dozens of software components with multiple logins, users, and interfaces, a CMS should provide your team with a singular user experience.
While each customer experience management system is unique, most stop at web, email and social media as the primary platforms for marketing and communications. These platforms are highly cost-effective and relatively easy to integrate with each other. However, we think a true CMS should proceed to connect other existing system components such as payment processing, customer service and fulfillment, creating the ultimate CXMS.
If you've been hesitating to commit to a "Mequoda System" built outside of our Haven WordPress CXMS, you've been wise. Now is your chance to meet the genuine Mequoda System, our Haven WordPress CXMS. Schedule a call with us today to talk more about it. 
Do you have some insight on this? What's the best CMS for a magazine in your eyes? What CMS do you use? What are its strengths/weaknesses?
[text_ad]