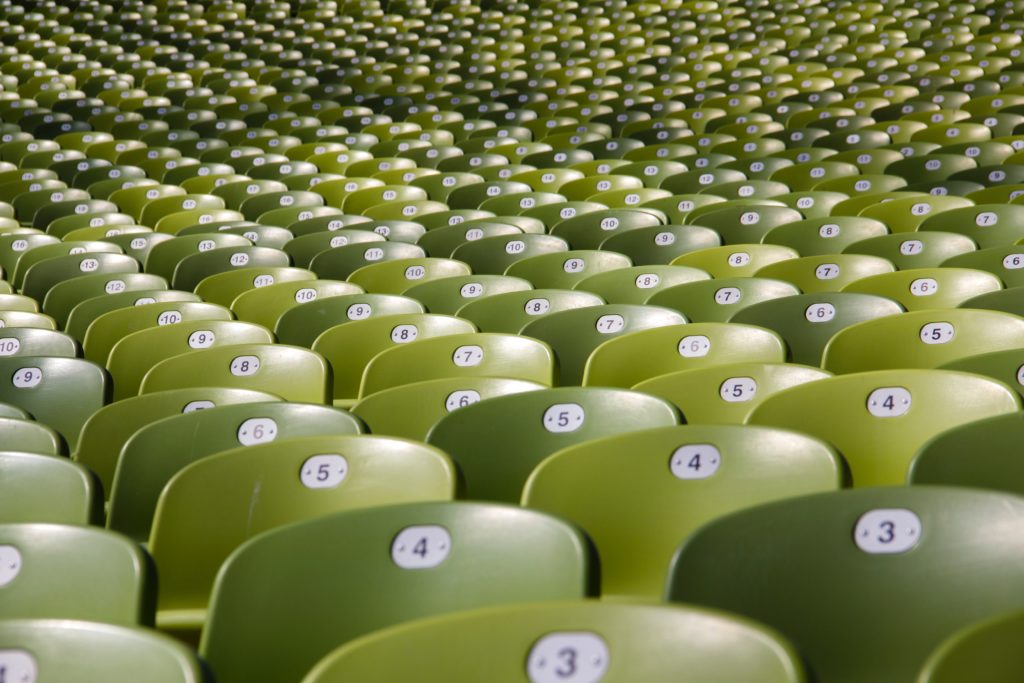 Audience development news looks at Google's mobile-first indexing rollout; Publishers turn to Instagram Stories to offer content like 'episodic TV'; Outside launches two new podcasts to broaden its audience reach
New and evolved technologies can be an audience development manager's dream if it leads to bigger audiences.
Where are your audience development strengths and weaknesses? Today's news focuses on pertinent information for audience development managers, including actions that some major publishers are taking now.
[text_ad]
We begin news from Google on the rollout of mobile-first indexing. Google reports, "We've started migrating sites that follow the best practices for mobile-first indexing."
"To recap, our crawling, indexing, and ranking systems have typically used the desktop version of a page's content, which may cause issues for mobile searchers when that version is vastly different from the mobile version. Mobile-first indexing means that we'll use the mobile version of the page for indexing and ranking, to better help our – primarily mobile – users find what they're looking for. "
The article continues with advice for sites that want to benefit from this release. "To understand more about how we determine the mobile content from a site, see our developer documentation. It covers how sites using responsive web design or dynamic serving are generally set for mobile-first indexing. For sites that have AMP and non-AMP pages, Google will prefer to index the mobile version of the non-AMP page."
Our next story looks at how Self grew its online audience significantly after getting rid of its print publication and focusing on the quality of content over content quantity. The news story from Folio: involves an interview with Carolyn Kylstra, editor-in-chief of Self. Folio: reports, "Multiple industry accolades are a subjective measure of Self's digital success in the year since Kylstra took over. For the more empirically minded, traffic to Self.com is up 18 percent in the past year, attracting record highs of more than 7 million unique visitors in January and February (according to data from comScore), and Kylstra says the brand's Q1 revenue was up 61 percent from 2017."
"The key to ensuring Self's ongoing vitality, she says, was reaffirming the wellness title's mission and core values—inclusivity, empathy, and accuracy—supported by the print legacy that took decades to build. Committing to those values meant making the difficult (and uncommon) decision to cut back dramatically on the amount of content the brand was producing online—a reduction of about 50 percent, by Kylstra's estimation—as part of a focus on quality over quantity."
It seems there are a variety of reasons as to why Self's audience development efforts have been successful over the past year. "…All of the brand's different distribution channels, from its private but highly engaged Facebook group, Team SELF, to its beauty-focused email newsletter that regularly achieves open rates over 70 percent, to its Snapchat channel that's weathered that platform's widely-panned redesign to the tune of 10 million impressions each month."
The last story today visits Outside magazine and its new audience development strategy to expand its audience. MediaPost reports, "Outdoors lifestyle magazine Outside is debuting two new podcast series, one dedicated to women and the other diversity in the industry. The two series reflect the theme of inclusivity, the focus of Outside's latest magazine issue."
"There will be four episodes in each new podcast series. Each episode will focus on an interview with a specific personality working to improve inclusivity in the outdoors industry. The episodes will air about every week or so."
In regards to the podcast series, Chris Keyes, editor of Outside, said, "The outdoor industry has overlooked coverage of people of color, people with disabilities and members of the LGBTQ community among others. These communities account for a large segment of the outdoor industry population, yet are rarely reflected in adventure media, industry advertising or the environmental movement."
He continued, saying the May issue is "a concerted effort to chart a new path, marking the first step in Outside's long-term commitment to diverse coverage."
Do you need a working audience development strategy? If you'd like to discuss how we can help you increase your audience, revenue and profits, please reach out to schedule a no obligation chat with a member of our consulting team.