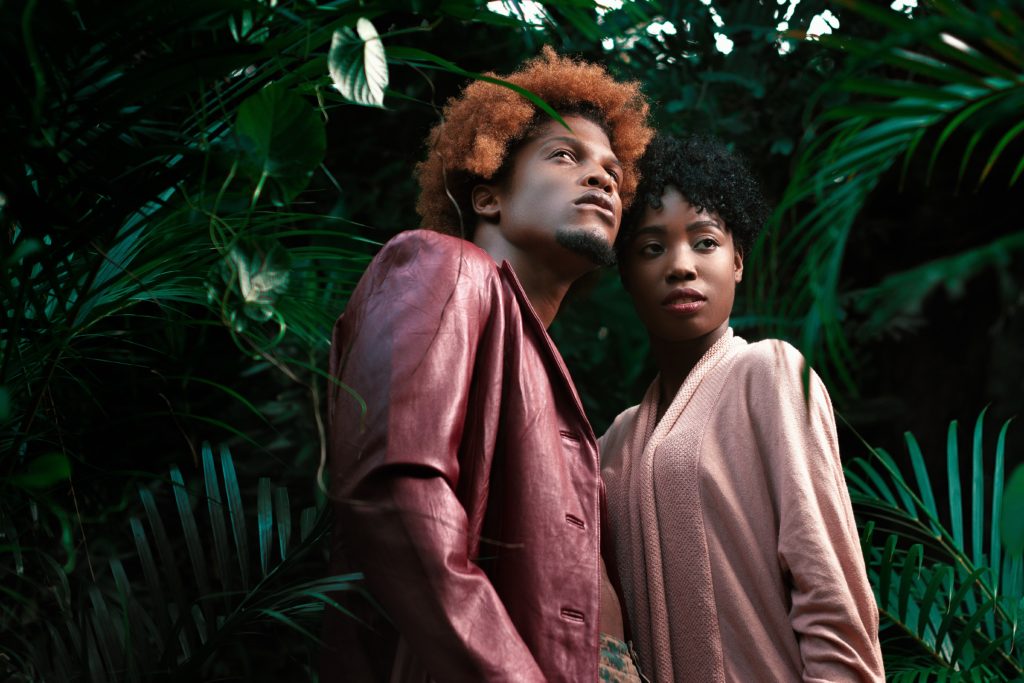 Many multiplatform publishers are turning to Amazon for content offerings, albeit with hesitance; More brands are becoming digital publishers in a time when technology allows for it more easily; Net-a-porter connects its teams of content and e-commerce together for more offerings
The most successful multiplatform publishers are open to experimenting with a variety of channels to find the most-effective ways of reaching and building audiences. Today we're looking at publishers and brands that are continuing this journey of platform evolution.
We begin with a look at the Amazon platform and how publishers now have the opportunity to offer their content through the retail giant. Digiday reports, "After months of asking to get their content into Amazon, publishers finally got their wish. For the past several months, Amazon has been running a test with a small group of publishers where versions of publishers' commerce-focused articles are accessible directly inside Amazon's website."
[text_ad]
"The articles can be found through Google search or through searches for specific keywords inside Amazon and are shoppable just like they'd be on a publisher's own site. For some commerce-focused publishers, particularly smaller or less-established ones, these tests represent an opportunity to get in front of an enormous number of shoppers."
Is Amazon a good platform for publishers to utilize? It may mean a massive opportunity, but at what cost? The article continues, "Amazon is not offering publishers licensing fees to run their content. Instead it is tying publishers' content fees to performance in driving purchases."
"The commission rates, according to people familiar with the arrangement, are identical to the ones Amazon would pay out if the transaction originated on a publisher's own website. Amazon is not paying a licensing fee for the content, according to one publisher. Amazon confirmed the tests were underway but would not answer questions about how publishers are compensated."
Our next story looks at the reality that brands can become multiplatform publishers by using the technology available to them. BankMobile is the brand that has begun to include content publishing in addition to its banking prowess. Tearsheet reports, "The three-year-old digital bank is the latest financial upstart to launch an online magazine, following Acorns and Santander; it wants to draw visibility to the human faces behind the company and in some cases, offer readers its own employees' perspective on personal finance and topics in the news."
The article continues with a look at the digital magazine's current operation. "A four-person team in New York produces the site content, but Exantus suggested the bank plans to grow it, with a goal to put out daily content supplemented by regular features and opinion pieces — some of which could be written by freelancers and student writers, the bank's target market. It's also looking to grow video content and audio podcasts."
Our last story looks at Net-a-porter, a magazine publisher that is bringing cohesion to its multiplatform approach with a new multilingual editorial platform. WWD reports, "Fusing content and commerce has been at the company's core since its inception as a shoppable magazine. It already has a weekly digital magazine, The Edit, and Porter, its bimonthly print title. With the new Porter Digital platform it is looking to create a more integrated approach, bring all of its media outlets together and respond to customers' demands for more content."
The article continues with platform details. "The new platform was specifically designed for mobile to answer to the shift in consumer behavior, with 50 percent of Net's total orders being placed via mobile devices."
Multiplatform publishers are using proven strategies to evolve their content offerings. If you'd like to discuss how we can help you increase your audience, revenue and profits, please reach out to schedule a no obligation chat with a member of our consulting team.