Our most popular audience development strategy posts of the year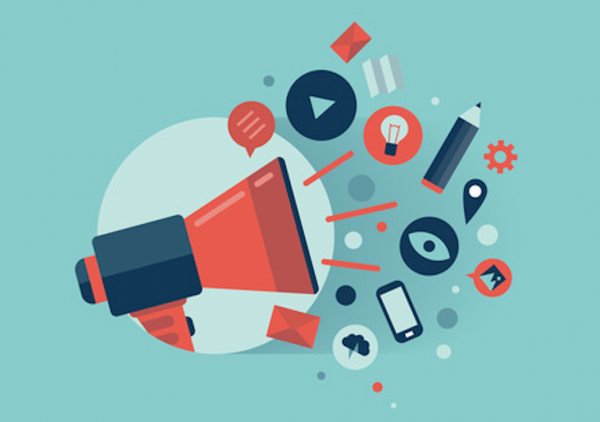 Audience development is a fundamental part of online publishing. Our top 10 audience development strategy posts dive into search engine optimization, email marketing, social media and the website conversion architecture necessary for building an online audience. They were the most viewed posts in these categories that we published in 2013. Enjoy!
[text_ad]
Mequoda's Top 10 Audience Development Strategy Posts of 2013
1. 1 Secret, and 7 Best Email Subject Line Examples
If you need to write professional email subject lines that deliver high open rates, one of the best ways to do it – and one that's shared by almost all copywriters – is to steal ideas. And unless you live under a rock, you get some of the best email subject line examples in your own inbox every single day.
2. The 17 Best Email Subject Lines for Increasing Open Rates [+ Video]
The average Internet user is bombarded with dozens if not hundreds of email subject lines every day. Most of us have developed an anti-headline defense and tune out when we sense an email subject line is trying to sell us something. Here are 17 formulas to test out to shake the subject line fatigue
3. 25 Email Design Best Practices for Mobile + Desktop
It's been reported that the average email user spends an average of 51 seconds reading each email newsletter. If this average sounds familiar, you must develop a way to maximize your email's ability to connect with your audience.
4. The Best Paid and Free Press Release Sites
Since Google now holds us responsible for the inbound links that come to our site, we decided to update our annual guide to the best paid and free press release sites by completely eliminating the sites with low SEO scores. What started out as a 50-something list is now down to just nine.
5. The Best SEO Keyword Strategy – Picking SEO Keyword Fights You Can Win
True or false? The most effective SEO keyword strategy is to compete vigorously for top placement for the most popular keyword suggestions returned by the Google Keyword Planner for a given root keyword phrase (Primary Keyword Phrase). If you answered "true," read this article.
6. The 5 Best White Hat SEO Techniques
To avoid getting dropped from Google like JC Penney et al, online publishers must avoid creating SEO posts just for search engines. Instead, everything we write and publish online has to be high-quality content.
7. 13 Examples of Professional Email Subject Lines
Speaking to professionals through email is more arduous than trying to sweet-talk consumers. Consumers subscribe to emails because they want to, whereas professionals subscribe to a B2B email newsletter because they need to — likely for their job.
8. Modern SEO Press Release Guidelines [+ Video]
Today, public relations professionals, editors, bloggers and content marketers can spread their newsworthy information through distribution sites and social networks. However, with the amount of competition present on the Internet, the process of disseminating newsworthy content relies greatly on the press release itself.
9. 41 Ways to Build Email Circulation Forever [+ Video]
When it comes to building email circulation from scratch, you have three different buckets to work from: offers, internal sources and external sources.
10. The Mysterious UTM Code Explained
And what better way to wrap up this list than with our 10th most popular post, which is about tracking all of your audience development efforts. An Urchin Traffic Monitor (UTM) code is the way that businesses track sales from their origination point (like a tweet, email or a brochure) down the funnel to their conversion page. Every audience development campaign is packed with UTM codes to see which campaigns perform best.
If you'd like to set up a no-obligation call with Don to discuss your audience development needs in 2014, please schedule some time to talk.