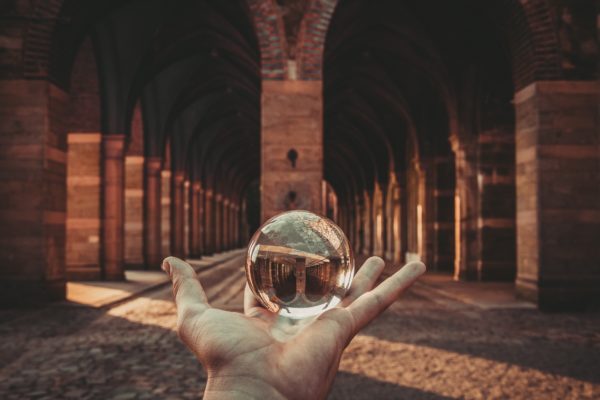 The secret behind increasing publishing revenue is in the power of three
In the Harry Potter books and movies, a man named Xenophilius Lovegood wore a necklace with the symbol of the Deathly Hallows. When Harry asks Lovegood about the symbol—which appears as a circle inside of a triangle and a straight line down the middle—he explains that the Deathly Hallows is comprised not of one symbol but of three. The triangle represents the cape of invisibility, the circle represents the resurrection stone, and the straight line represents the elder wand. With all three items, a wizard would be the most powerful in the world, amongst other things.
As a publisher, we think you can have your own version of this power by combining the three right business models and following the Mequoda Method to see them through to major publishing revenue and profitability.
The first, most powerful business model a publisher should have, is a free Portal. In order to turn strangers into subscribers, you need to attract and collect an enormous number of strangers to your website first. Your free portal, which gives away free content and collects the email addresses of those who pass through, is as powerful of a tool as it gets. Learn more about the Portal business model.
The second, is a subscription website, whether you're a newsletter or magazine publisher. To the naked eye, your subscription website might just look like a tab at the top of your website that says "subscribe" or "magazine" but to you, and your revenue mindset, it's a completely different compartment of your business. This is not just where people subscribe, it's also where they digest content. The most successful publishers we know offer an HTML web edition of their publication. Rather than shoo-ing readers off to app stores, they offer a native web edition that can be viewed on any device, with the same familiar navigation as a website, while holding true to the format of a magazine. Learn more about magazine subscription websites and newsletter subscription websites.
The third, is up to you. By only offering your publication as a revenue source, you're putting all of your eggs in one basket. That's why, for the true trifecta of publisher wizarding power, we recommend considering at least one other content revenue model like Courses, Directories, Calendars, Bookstores, Events and/or Clubs, which offer subscribers all-for-one pricing on all your products with member-only benefits like site-wide discounts.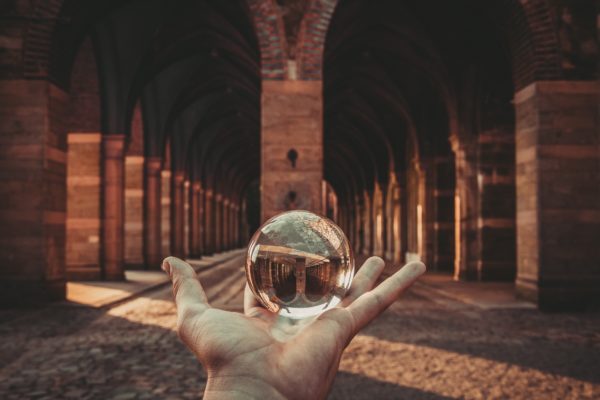 The wizarding world of multiplatform publishing and boosting publishing revenue
Our most popular Haven CXMS System is, we believe, is the equivalent of the Deathly Hallows, but with a less spooky theme. This is the system we typically build for magazine publishers that follows the rule of at least three, outlined above.
It's designed to take consumer magazine publishers boldly forward with a multiplatform 21st-century strategy.
First, Haven CXMS features all the functionality of our signature website Portal that can be leveraged for both premium-subscription development and third-party sponsorships using native, scarcity, exclusivity, and alignment sponsorship programs. Learn more about what all of that means.
Also, it includes a magazine subscription content model, featuring our unique and revolutionary HTML web-magazine edition and support for tablet-based magazine editions. Haven is fully compatible with many state-of-the-art subscription fulfillment systems such as Strategic Fulfillment Group, CDS Global, and Palm Coast Data, so fulfillment is a breeze.
Finally, this type of System often includes Haven's Directory, Calendar, and Classifieds modules that serve your audience and can also be revenue-generators.
The trifecta of this combo, combined with our cutting-edge, multiplatform contrast-pricing program, and coupled with our Six Sigma direct-marketing program, allows you to dramatically increase your subscription unit sales and average price per subscriber, boosting overall revenue and profits.
This Haven CXMS deployment maintains the strong traditions of a dual-revenue strategy, powered by subscriptions and sponsorships and with new revenue streams that can include an online shop for stand-alone products, an event marketing system, and multi-product consumer clubs or memberships.
A prime example of a system like this, is  New England Network, built for Yankee Publishing to promote their venerable and popular regional magazine named Yankee. Like all of these types of systems, Yankee's website is built to attract, convert, engage, and monetize visitors that results in growing the list of paid magazine subscribers.
Other examples are Indian Country Media Network, Countryside Network, I Like Crochet, I Like Knitting, Biblical Archaeology Society and Ceramic Arts Network.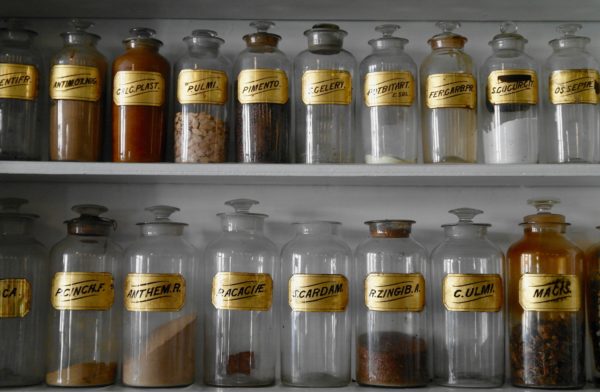 The power of collaboration to make magic
The Mequoda System is based on integration: The integration of strategy, technology and analytics working smoothly together to meet your business goals, improve your company's daily performance and deliver ever-increasing profits.
It's also about the integration of all our Gold Members into one powerful co-op, allowing them to benefit both from the economies of scale and from ready access to many minds creating new data that supports decision-making.
The Mequoda System, Haven CXMS and our Gold Members are all unique in the industry, and will remain that way for years to come. If you'd like to learn more about building a system like this for your organization, schedule a call with me to talk more about it.
Leave a comment below and tell us how you've increased your publishing revenue in the last 90 days.