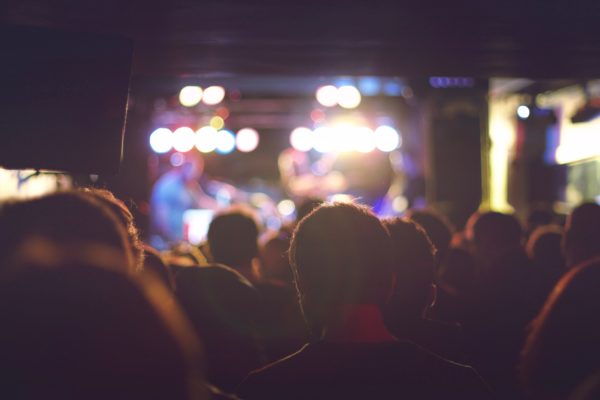 New research shares stats on audience growth for multiplatform publishing companies; Kalmbach uses print to promote video; New York launches new vertical
Data helps seasoned multiplatform publishing professionals better understand where their time and efforts can pay off the most in terms of audience engagement and revenue generation.
Today we are sharing data from the 360° Brand Audience Report from MPA MediaPost. MediaPost reports, "Magazine media audiences on mobile web and video were at six-month highs in April, compared to the same month the year prior, according to the 360° Brand Audience Report from MPA – The Association of Magazine Media."
The article continues with specific forms of growth, including mobile and video. "Audiences on the mobile web grew by 9.9% and video increased by 26.5% compared to April 2017."
"This is the seventh month in a row for mobile web audience growth (unique visitors that visit a site on a mobile device). April's nearly 10% increase compared to a year ago is the highest increase during that period, according to MPA."
Next we move to a multiplatform publishing company that is using print to sell subscriptions to its digital video store. Folio: reports, "With an estimated 500,000 model railroaders around the world, the hobby's biggest publication is using a special issue publication (SIP) to promote its subscription-based video site to an older demographic of readers."
"In honor of the 5th anniversary of Model Railroader Video Plus, Kalmbach Media, publisher of Model Railroader magazine, released the SIP, "Model Railroading: The Ultimate Guide," aimed at integrating video content from the $27 per year subscription site into the brand's more popular print platform to draw more model train-hobbyists to the digital destination."
The article continues with specifics on how the SIP will work towards its targeted audience. "The SIP will feature topics that are already found on the video website, including how-to's and adventure pieces that explore life-sized trains. It will also integrate the monthly columns and sections that the readers of Model Railroader are familiar with, replicating a more traditional magazine issue, yet breaking away from the long storytelling format that readers are more accustomed to."
Lastly, we visit New York, which is launching a new vertical after an acquisition. MediaPost reports, "Following its acquisition of Splitsider in March, New York magazine's Vulture announced today the launch of Vulture Comedy."
"Columns once found exclusively at Splitsider covering the best web videos of the week will run on the site. Twitter comedians and commentary on podcasts will also emerge on the channel, as will popular content from Splitsider.com."
The article continues with details on the launch and how the channel will operate. "According to a report by Variety at the time of the acquisition, the rollout was meant to coincide with New York's Vulture Festival, which took place May 19-20. To this point, Splitsider had continued to produce its own content."
"The new channel will operate across the New York website, Twitter and Facebook and will also publish a Vulture Splitsider newsletter featuring exclusive content."
Do you need to enhance your multiplatform publishing business? If you'd like to discuss how we can help you increase your audience, revenue and profits, please reach out to schedule a no obligation chat with a member of our consulting team.