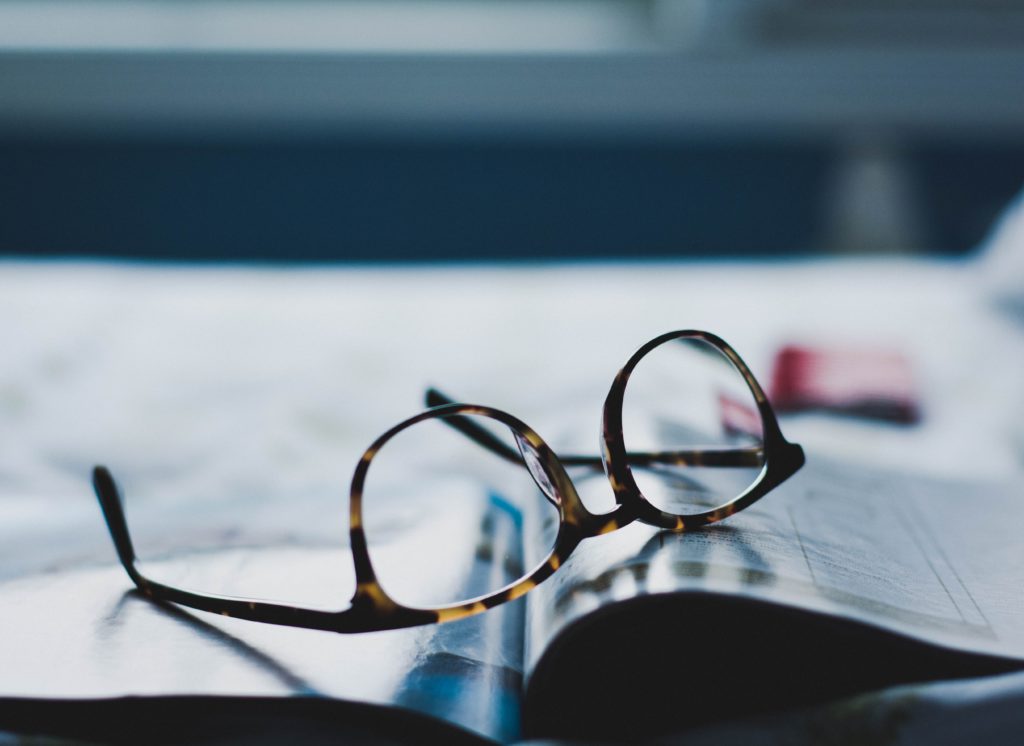 Mequoda Systems empowers multiplatform publishers to grow audience, revenue, and profits by integrating web, email, and fulfillment systems into a seamless Customer Experience Management System (CXMS). Mequoda clients routinely double, even triple, their profits in five years or less by using our proprietary software platform, Haven CXMS™—the only customer experience management system created by publishers and for publishers…custom CMS development at a fraction of the normal cost.
If your legacy business is powered by premium newsletters or premium advisory services (as they are now so often called), our Haven CXMS is ready to help you succeed. You'll have all the features of our typical systems to build a massive email database of free subscribers that can be up-sold and cross-sold to all of your premium products.
Our system supports individual premium subscriptions and a revolutionary all-access pass that empowers you to sell a high-priced premium product or membership that bundles all of your products in a single offering. Mequoda clients routinely have used this strategy to increase revenues by 50-100% with virtually no additional time, cost, or effort to create new or additional editorial content.
The examples below cite numbers from our September Gold Member Summit where we shared year-over-year improvement.
A prime example of Haven CXMS in use is Cabot Wealth Network.  Cabot is one of the oldest and most respected independently-owned financial advisory services in the U.S. Cabot sells several premium advisory services, including specialized investment newsletters and memberships, and registrations for an annual Wealth Summit. They launched their Mequoda System back in November 2016, and saw a 32% increase in organic traffic over the course of 12 months.
Other systems using this Haven CXMS business model are TSI Wealth Network, and University Health News.
TSI Wealth Network also saw an 86% increase in their organic traffic year over year. Their Mequoda System re-launched in June 2016 and they have a strong team powering their System and following the Mequoda Method. They have been avid followers of the Mequoda SEO Scorecard when creating all of their daily evergreen content, and it shows!
University Health News launched on our Haven CXMS in May 2016 and saw a 35% increase in organic traffic over 12 months. UHN is a leading resource of research-backed health information from leading medical schools, hospitals and health centers. Their content is written by doctors, health writers and medical editors.
If you think you need custom CMS development for your subscription business, think again! We've already done it for you—and for dozens of other multiplatform publishers. And forget about hiring an agency to start from scratch—we'll save you 80% of what you'd otherwise spend for a custom solution, because we already have custom CMS development that's specifically designed for subscription website publishers and that can be specialized for your needs, your products, and your brand. If you want to learn how we can help you do that, let's chat.