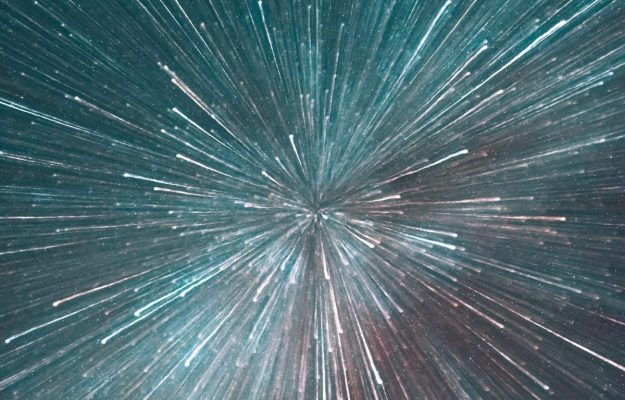 A magazine subscription website model is set up to sell subscriptions for a related print or digital magazine and to provide access to back issues and other premium content.
For the past 20 years, our team has been working in online publishing with the top subscription-based websites. This has given us a deep understanding of what works and what doesn't. We've gained our expertise in subscription website publishing by consulting to and optimizing the online businesses of literally hundreds of publishers and publishing brands.
In addition, we build and manage systems through our membership website development services in markets as diverse as investing, crafting, executive education, and travel. We've spent the last two decades planning, building, documenting, and optimizing a multiplatform media management system that we now call the Mequoda System, which is hosted on our Haven WordPress CXMS.
Out of all the subscription websites we've built, we've spent the most time developing magazine subscription websites, which is a fundamental product for any multiplatform magazine publisher.
Find out the CMS features that publishers require to manage an online publishing business. Download a FREE copy of 7 Ways Haven Wordpress Goes Beyond Wordpress, and discover the features all publishers should have access to for a bigger audience, greater revenue, and higher profits.
A magazine subscription website is only called as such if the user can view an issue of a magazine on the web—one that is linear and periodic, has pages and a regular frequency, and is viewed in HTML as a web magazine.
Many people refer to any website that carries a legacy magazine brand and magazine content as a magazine subscription website; however, if the content is not organized in a magazine format and issues cannot be viewed as individual HTML pages tied together by a persistent TOC, it doesn't meet the basic criteria of being a magazine subscription website.
How to get the ball rolling on your magazine subscription website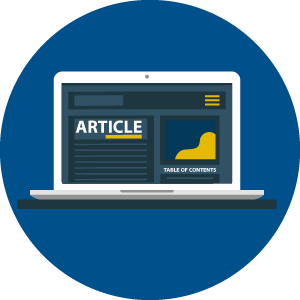 A key component of any magazine subscription website is the web magazine you build within it. A web magazine is a web-friendly HTML version of your magazine and it works like a website. There's a back issue archive of your magazine and ideally, there are special collections offering content that's been curated from the archive. A few more examples of magazine subscription websites that include issue archives and special collections are Yankee, and Financial Freedom Federation.
"We've seen a significant increase in new online order volume using the special collection and preview strategy crafted by our friends at Mequoda," says Brook Holmberg, publisher of Yankee Magazine. "Our online editors have worked with Mequoda's content marketing team to create special collections that draw directly from our magazine archive. This allows our magazine content to be showcased in a way that gives it a new life. In fact, we generate more than five times the page views from our archive content than we do from the most current issue in any given month."
One question we often get asked is: if you're a from-scratch startup, how many back issues do you need to launch with in order to have a viable archive? How about special collections? We believe the ideal scenario is to have 12 months' worth of issues available in your archive. This helps ensure there's enough content available to create the derivative special collections. But if budgets are tight, you may decide to launch with as little as 3-6 months of back issues and allow the benefits of the archive to grow over time.
Another key strategy for launching a magazine subscription website is to market the curated magazine content and special collections using email-based marketing Previews that promote the special collections.
Launching a web magazine with a magazine subscription website starts with creating a strategic planning framework and an editorial plan. This editorial plan should include specially curated collections that are derivative of the magazine, as an additional content type that users value and are willing to pay to access.
And the reason to create an editorial plan for your web magazine and digital collection library is two-fold:
First, as editors we need to make sure the magazine, and the subsequent collections, have legs. To do this, the editorial team starts by writing out a table of contents for two years' worth of magazine issues, as well as identifying the curated collections that will be created for launch.
The second reason we need to create an editorial plan is for budgeting purposes. We need to know how much to spend to create each issue, plus we need to determine what will be spent pre-launch to create the back issues and special collections we plan to have available in the archive upon launch.
Next, create a prototype issue.
The next step is to ensure we create an editorial product that has all the attributes of a great magazine. It must be a product people can read on a linear basis and that they look forward to getting their hands on each month or every other month.
The first issue you create will likely be a back issue for your magazine library/archive. During this process, you'll get to test the budget assumptions you came up with in Step 1 to see what it'll cost to create the content you envisioned. This becomes your opportunity to modify the budget if needed, as we sometimes discover that the costs are higher than we predicted.
The reason for this is that with an online or app-based magazine, you get more options to produce content in ways that a print magazine would not allow for, like slideshows, videos, or web widgets that update on the fly. These are all elements you may want to consider to help set your web magazine apart from its print ancestors.
Find out the CMS features that publishers require to manage an online publishing business. Download a FREE copy of 7 Ways Haven Wordpress Goes Beyond Wordpress, and discover the features all publishers should have access to for a bigger audience, greater revenue, and higher profits.
How to launch a magazine subscription website with the most important features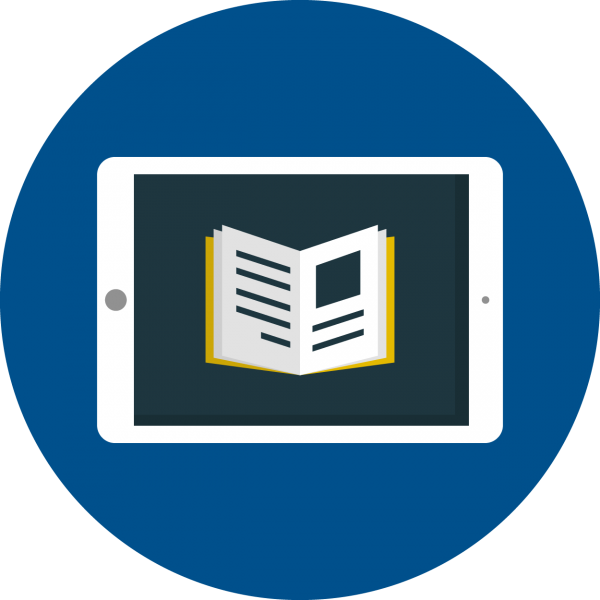 There are 12 features we feel almost every magazine subscription website should include, or at least consider. A more detailed list is available. 
A companion Portal subscription website to pair with it. The Portal attracts visitors with free content and converts them into paid subscribers.
A paywall that gates access, or offers metered access, so you can encourage more premium subscriptions.
A table of contents that's consistent on every page of the web magazine, so users can navigate from any page and always know where they are.
Special Collections that contain specially curated content geared toward your subscribers' interests.
Library Previews published for free that tease the special collection content.
An archive of magazines that can be read online and sorted by topic and/or date.
The ability to navigate through archived content without needing to download a PDF.
A bundled all-access offer to increase conversions.
Sponsored content for free in front of the paywall which can be shared easily, to benefit advertisers.
Searchable content by keyword, date and category.
Responsive and multiplatform friendly so it can be accessed on any platform.
Smart conversion architecture that recognizes buyer and non-buyer states and can display conversion messaging accordingly.
To preach on feature #1 once more: In order for a magazine subscription website to prosper most effectively, we recommend pairing it with a Portal subscription website. This is the free area where you publish free content in order to attract search visitors and convert them into email subscribers. From email, you convert them into paying subscribers of your magazine website.
Get started on your magazine subscription website
Our founder Don Nicholas got his first magazine job in 1980 and has never looked back. Four decades later, he and the executive team at Mequoda have more than 130 years of collective experience in the publishing industry. There isn't much we haven't seen and done.
And we've worked with hundreds of publishing partners over those years, helping them plan, develop, implement, and optimize successful multiplatform publishing businesses and choose the right pricing strategies for their publications. That means we have the data, the benchmarks, and the experience to help you transition – or launch – in the multiplatform publishing age.
Are you ready to get started? Get in touch with us.
Have questions? Leave a comment below.
Editor's note: This article was originally published in 2016 and is updated frequently. 
Find out the CMS features that publishers require to manage an online publishing business. Download a FREE copy of 7 Ways Haven Wordpress Goes Beyond Wordpress, and discover the features all publishers should have access to for a bigger audience, greater revenue, and higher profits.