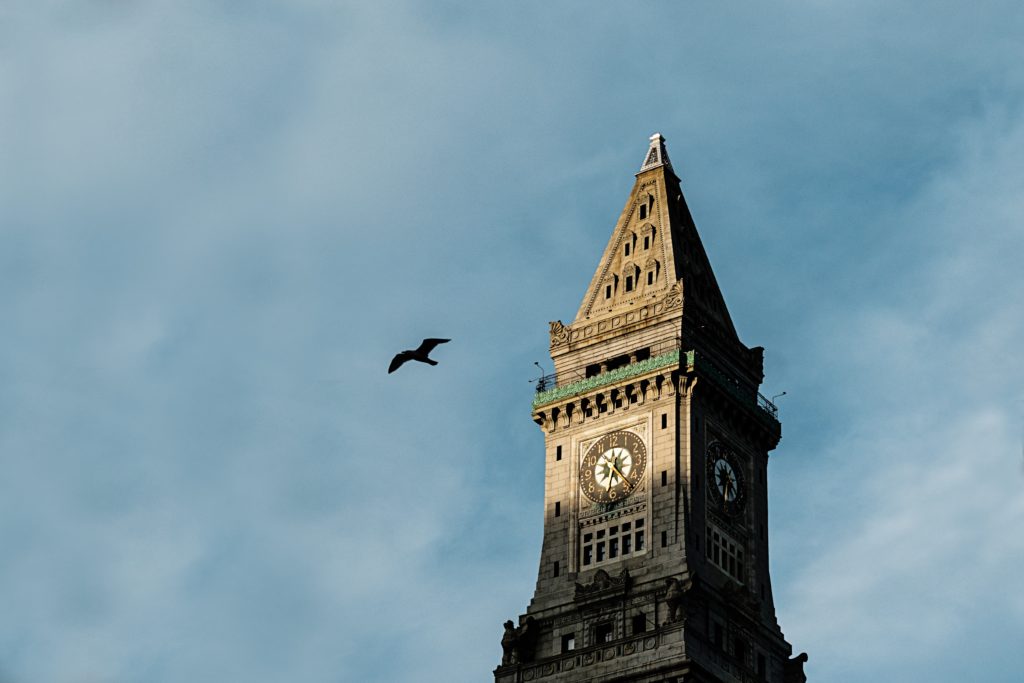 Learn how you can double, or even triple your subscription revenues in five years or less.
How would you like to have your own Subscription Marketing Coach for a few days? Join us in Boston at the Mequoda Subscription Marketing & Publishing Intensive and let me personally guide you to multiplatform success!
I'm Don Nicholas and I've been in the magazine publishing industry for 35 years as a marketer, publisher, and consultant. I've founded four companies, written dozens of books, and guided the development of more than 300 successful niche media websites.
And I've taught hundreds of publishers like you my secrets and strategies for subscription marketing and publishing success all around the world!
Best of all, I'm at your disposal throughout the Intensive. We strictly limit the number of attendees to ensure it remains an intimate, face-to-face learning event. I share all my strategies to make my Mequoda Method thoroughly understandable. And you can ask me any questions you have about how the Mequoda Method can help you.
Register right now and spend 2 days with your new Subscription Marketing Coach.
In addition to hearing from me, you'll meet my executive team responsible for the planning, technology and marketing programs for more than 130 premium subscription products. From magazines and newsletters to memberships and clubs, my team is on the cutting edge of every aspect of subscription marketing. In fact, our proprietary Six Sigma Subscription Marketing Program is revolutionizing how subscriptions are marketed on the Internet.
Our consulting clients include several top US magazine publishers. In addition, we manage programs from offer testing and creative development to pricing and bundling for a myriad of special interest publishers who have outsourced their subscription marketing to us.
We'd love to show you how you can increase your audience, revenue and profit by implementing just a handful of the strategies will show you in this two-day program.
You can read all the details in the Intensive program guide. After all, in our collective decades in publishing, we've learned and documented more than 1,000 best practices.
Here are the concepts multiplatform publishers will learn during the Intensive, to build their companies and achieve their business goals:
The Big 3 Subscription Marketing Business Models
Proven Ways to Build your Internet Audience, Revenue and Profits
Breakthrough Techniques for Generating More Subscription Revenue
Making Google Your Biggest Audience Development Partner
Marketing Techniques and Tests for Saving Time and Increasing Revenue 
The Four Key Metrics that Drive Audience and Revenue Growth
I guarantee your satisfaction. If you attend the Subscription Marketing & Publishing Intensive and decide at the end that you haven't learned exactly what you need to dramatically increase your subscription revenues, I'll cheerfully refund your registration cost.
I look forward to meeting you!