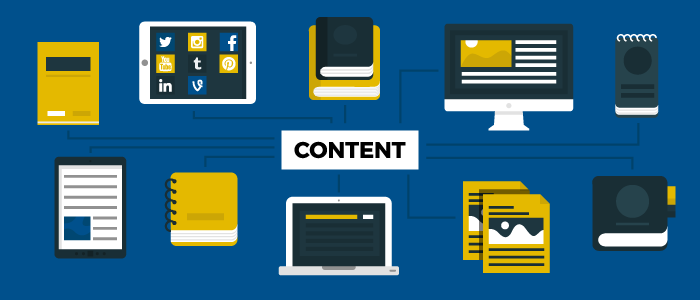 Our top-read multiplatform publishing posts of last year show an interest in native advertising and publishing expansion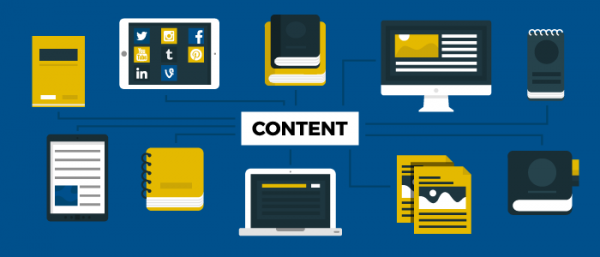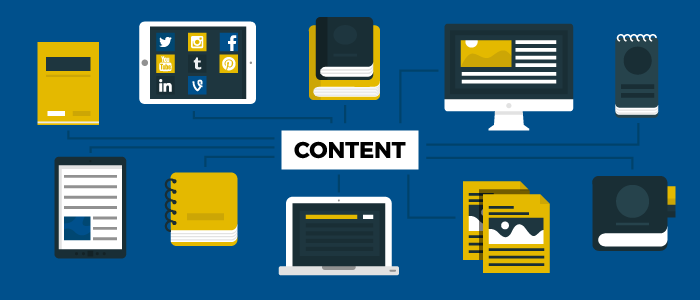 This year has been a huge time of change in publishing, and we're excited to see that much of that change comes in the form of multiplatform publishing. Even the most hesitant publishers have started to adopt new subscription website business models and content models. But an even larger trend has been the desire to improve advertising revenues through bundled packaging and native ads, which is clear from our list of the most-read posts of 2016:
What comes to mind when you think about revenue models online? Is it a relatively new model that was designed specifically for the internet? Or do you think of traditional business models that have transformed from the physical world to the digital world? That may have been a trick question, but if you answered "both," you are correct. The internet offers an array of revenue models, which in turn have their own subsets of revenue-generating models. This means revenue can be generated in many ways. As you read on, the intricacies should become more understandable.
[text_ad]
Content aggregation is sometimes given a bad name, because it's so easy to do poorly. And it often is. To be clear, if you're aggregating content, you're pulling content from elsewhere and republishing it. If you're doing it poorly, that's all you're doing. If you're doing it well, you're following the guidelines in this article.
The standards for advertorials are what they've always been: Make the sponsors who pay happy to be there, make the editors happy to publish it, and make the subscribers happy to read it.
Results from recent studies are showing a trend that Americans think advertorials, also known as custom content, or native advertising content — add value to a website. This is especially true when the content is relevant, authoritative and authentic. Not to mention, clearly marked as sponsored content. Are you an editor, and does that number shock you? As advertorials have become the norm in online publishing, some editors are up in arms about having sponsored content associated with, or adjacent to, editorial content. But advertorials are something that consumers are into, as long as it's clear to the consumer that the content is sponsored.
ow often do you read something digitally? If you're reading this, then you've done it at least once today. I'm going to go out on a limb and say this isn't your first time. Feature content, well, that's where you come in. Think print is dead? Not yet, but think people won't pay for digital content? Wrong again.
Once upon a time, online advertising had a shady reputation. Luckily for publishers, that's all in the past. Here are five reasons why online advertising is valuable to online publishers.
As you may know, getting face time with your subscribers, advertisers and potential customers is becoming more and more difficult. For multiplatform publishers, the high cost of transportation has made live events hard to afford for many loyal attendees. Still, you're creating content and it must be delivered, by plane, train, or audio conference. Luckily, when you're a publisher facing new media challenges, it's good to know we have the control to choose how we deliver our content.
Multiplatform publishing is on the rise – how many platforms can your content be recycled on?
Digital-only magazines have had their ups, downs, and (in some cases) its "in-betweens." While some digital magazines have remained powerful and influential after going digital, others have since been discontinued. And some of them end up seeing the light of print again after they go digital for while.
If you're not publishing magazines on Kindle yet, you've already missed out on new subscribers.
[text_ad]