Sharing our most popular digital magazine publishing posts — feel free to chime in!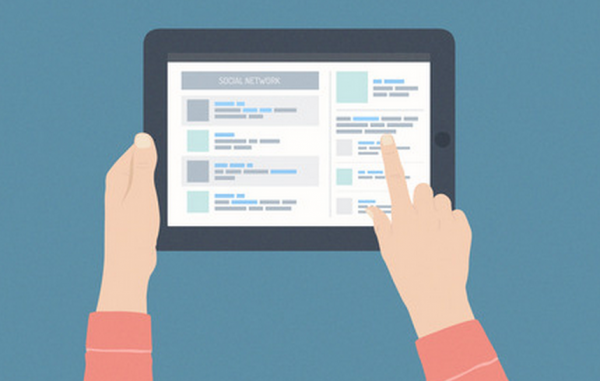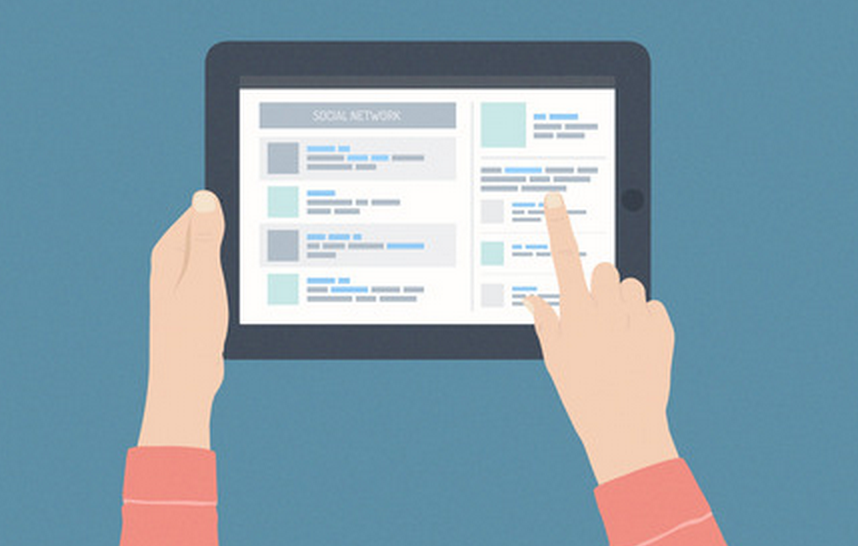 Today we're in Boston at our digital publishing and marketing Intensive with a room full of eager publishers. In light of best practices and all the fun we'll be having out of the office, we've compiled a list of our current top ten digital magazine publishing posts from the Mequoda Daily.
These digital magazine publishing posts dive into digital magazine creation, publishing, and monetization. They are currently our most popular articles about digital magazine publishing.
1. What Kind of Apps Do People Want?
As tech industry observers like to note, the world of apps is wild and wacky. Apple announced last June that it now offers more than 1 million apps in its store. And if you pick up or click to pretty much any tech publication these days, you're guaranteed to see at least one app review, to help bewildered consumers navigate this crowded field.
2. 7 Ways to Sell Digital Magazine Subscriptions
It's amazing to look back to just a year or so ago, when digital magazines were still something of a novelty. Today, it's a given that print publishers will soon create a digital version of their product if they haven't already.
3. Top Digital Magazine Publishing Software
Publishers have been trying digital magazine publishing software during the last few years in hopes of creating the best digital products for their audiences. And like everything else in digital magazine land, digital magazine software has evolved at light speed.
4. Digital Magazine Marketing: 6 Ways to Promote your Digital Magazine
Mequoda is always urging niche publishers to go digital or go home, and we often admire some of the magazines that are on the newsstand these days. But if you're making plans for your own digital publication, it behooves you to also plan how to make money from it with strategic digital magazine marketing.
5. Statistics on Mobile App Users
What's up with mobile apps and the people who use them? Anyone publishing a digital magazine, or planning to publish one, must keep up with app user statistics. Recent mobile app user statistics bear out earlier predictions: We living in a mobile, mobile world.
[text_ad
6. The Perfect Digital Magazine Template
Some of the most striking magazine publishing news in 2013 was the revival of print magazines: Print Newsweek is back from the dead, and traditionally online publications have suddenly begun launching print magazines, contradicting prognostications in recent years that print is a dying breed. It may still be, but all this does prove one point to us at Mequoda: Magazines themselves are not becoming dinosaurs.
7. 5 Digital Magazine Advertising Strategies at Bonnier, Economist
Competition for those precious tablet advertising dollars – to replace declining print dollars – is heating up. And here's a secret: Niche publishers have a hidden advantage in competing for digital advertising.
8. Who's Winning the Tablet Magazine Wars?
Now that AAM is allowing publishers to report their tablet magazine circulation separately, it's become possible to track those who are leading the way in this small but growing segment. And the news is startling.
9. 6 Best Practices in Digital Magazine Publishing
Now that so many publishers are issuing digital editions, we looked around and quantified some best practices that we've noted while researching apps and digital magazines.
 10. 10 Digital Publishing Tips and Strategies for Magazine Publishers
Only three years after the advent of the tablet, strategies for successful digital magazine publishing are starting to sort themselves out and deliver measurable results. Of course at Mequoda, we're all about documenting these things so that digital publishers don't have to re-invent the wheel. Here are 10 things you must do if you want to join the ranks of millionaire publishers … a goal we think is worthy of all digital publishers today.
Now it's your turn! If you have any favorite digital magazine publishing articles on the Mequoda blog, please let us know in the comments! If you have ideas for new articles, let us know those too!
Republished and updated for April, 2014.