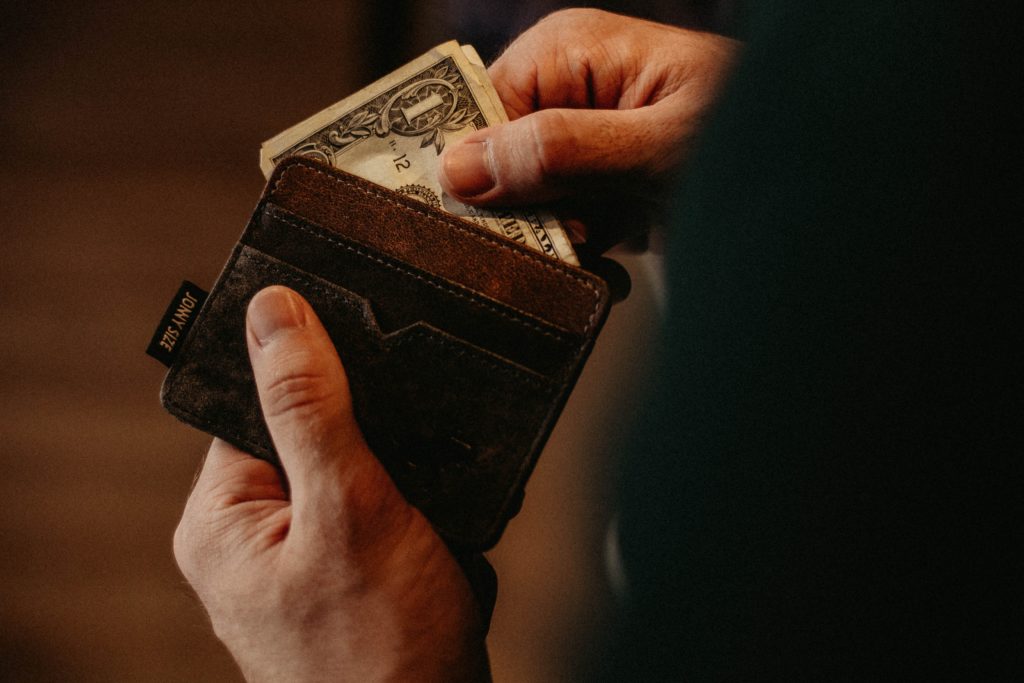 Most consultants will charge you upward of $35,000 for a strategic business plan. In their defense, most consultants only have one product to sell, so they have to charge full rate. But when the business plan is delivered, often times so is your relationship with the consultant.
After more than 30 years as a consultant, I've learned that strategic business planning can't be the be-all-end-all of what's offered to clients. Offering a plan without offering any guidance on the follow-through is short-sighted, and most consultants will charge you upward of $35,000 to do just that.
Most of our clients are surprised that we quote only $20,000 for a strategic business plan. For us, it means we've decided you're the right fit for the Mequoda Method. And because we know this business plan is only the first step on your journey with us.
In the last 12 months, we've had more than 150 organizations apply to work with us, and we've had thoughtful conversations with them about their businesses. If we were selling $35,000 business plans, it'd be profitable for us, but it wouldn't offer the satisfaction of making you money and helping you every step of the way.
Working with 6-8 clients per year that we feel are a good fit for the Mequoda Method means we can turn their $20,000 investment into a multi-million dollar return as we help uncover new product and revenue opportunities.
We look for organizations that have a high chance of doubling or tripling their profits. We want to leverage what they have by growing their audience footprint and improving their results as we bring on new revenue streams not yet considered or executed.
We look for:
A publisher who is in a growth market, growing by at least 3-10% per year.
A publisher with a long-standing history of generating terrific content with strong conversion and retention rates, but is under-circulated. Generally they're offering a print-only subscription, or have a poor digital offering.
A publisher already generating at least $1m per year, because when you're doubling and tripling revenue, the starting number needs to matter.
Our goal is to grow your top and bottom line revenue, and it starts with a strategic business plan that identifies your greatest opportunities.
Are you ready to start a journey with Mequoda? Start with a Strategic Business Plan, and then learn more about how our Haven CMS can help put it into practice.
Mequoda clients routinely double, even triple, their profits in five years or less by using our proprietary software platform, Haven CMS™—the only customer experience management system created by publishers and for publishers. If you want to learn how we can help you do that too, schedule a call with a member of our executive team.