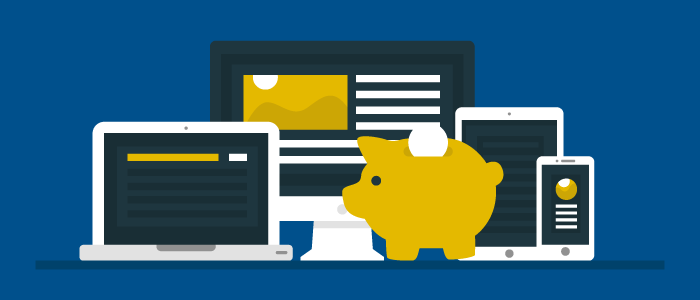 How to leverage multi-channel marketing both internally and also to sell out your advertising packages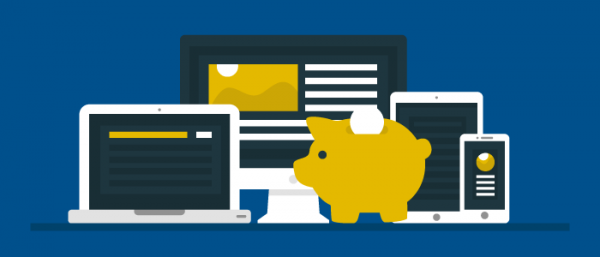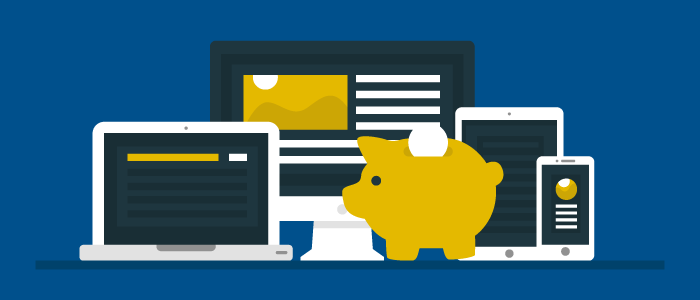 The human race doesn't all live in one house, or all work at one business. We don't drink our coffee the same way, and we all definitely do not save our pennies for the same exact vacation.
When a mother and daughter go to the mall, you might see mom heading to Crate and Barrel, while her teen heads to Forever 21. You might see dad walk to Sears, while his tween heads to Hot Topic. And vice versa, and versa, and versa.
So, if we're all so very different, then why do so many businesses choose just a few channels for marketing, and ignore the rest? When we first meet with new clients, we ask them how they're currently marketing their brand. It's usually one way or the other: too many channels, or very few. "We stick with what works!" they say. When we ask what they've tested, the line goes silent.
I wouldn't be so bold as to say every publisher should be on every platform and channel. That's simply not true.
[text_ad]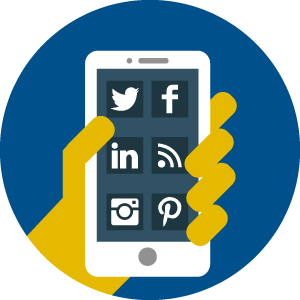 Social media channels are an easy example. Our Facebook page, for example, is a badge of humility for us in such a vertical B2B niche. However, we get a steady flow of new business through LinkedIn regularly, and a respectable amount of engagement on Twitter. But you probably won't find us on Pinterest, because our content doesn't fit there.
In the same way, I wouldn't expect a diabetic cooking magazine to thrive on LinkedIn, or a loss prevention magazine to make a huge dent on Instagram. At least in social media, the efforts are "free". It's when you get to paid channels like direct mail, PPC, and television where you make bigger decisions with bigger budgets.
But multi-channel marketing doesn't just affect how you market yourself; it has a huge impact on your revenue model and the types of sponsorship packages you sell to advertisers.
In order to succeed online, multi-channel marketing is used on both ends. The elements you control include direct mail, television, organic search, affiliate networks, and content syndication. Channels that can be outsourced to advertising partners include email, paid search, online partnerships, and native advertising. A mix of organic marketing and paid marketing efforts will spread your content, retain an audience, and generate revenue.
But even the largest content-based companies would have issues facilitating all of these activities, if they were even able to do so. For smaller special-interest media companies, it would be impossible. That's why considering your target audience, and how they prefer to get their information, is a fundamental component of multi-channel marketing.
How to maximize multi-channel marketing for your own magazine
(and next, how to sell multi-channel marketing packages)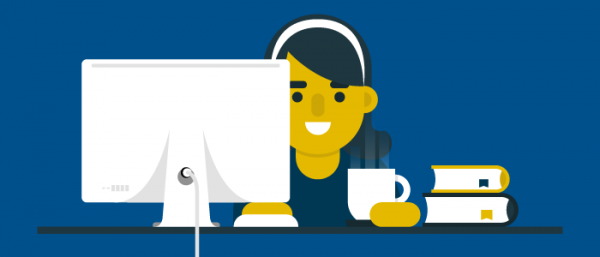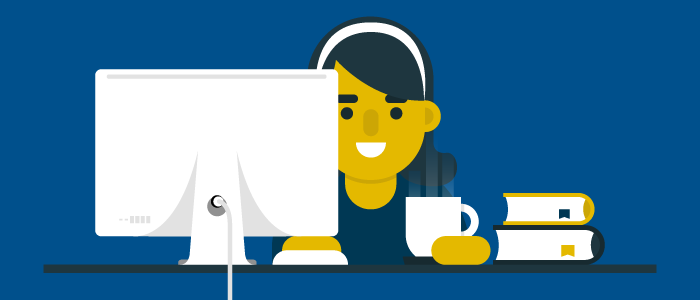 First, begin by outlining the system by which you plan to create content, and then determine which channels line up.
Deliverables: What is the content you have to offer your audience? Who is your audience, and what are they asking for? Many multiplatform publishers focus on articles, books, video, tools, courses and events.
Packages: How are you going to package your deliverable content? Beyond your portal, will you offer content through books, downloads, online courses, subscription websites, or apps? Many publishers are using these content packaging types successfully.
Offers: What offers will you make to your audience members? Will you offer a lot of free content, or a very small amount? The amount of free content you offer will make a difference in the size of your organic audience, and the amount you'll spend on paid marketing channels. The more resources you put toward creating free, search-optimized portal content, the less you'll spend in the long run.
Website archetypes: How will you house your content and provide it to your audience? Which components will incorporate free content, and which will include a sales flow? Many online publishers provide a free portal with hundreds or thousands of articles. Additionally, many offer premium content through stores and subscription websites.
Multi-channel marketing: Based on all of the above, which channels will you use for marketing your premium content? All Mequoda System publishers use organic methods like search engine optimization, email, and social media to spread content. Others choose to use paid marketing as an additional method for reaching audience members. The most successful paid marketing efforts of multi-platform publishers include PPC, direct mail, affiliate networks, and retail networks.
[text_ad]
How to sell multi-channel marketing packages
Multiplatform publishers can get the best sponsorship yield by selling multi-channel marketing packages that are built on the principles of scarcity, exclusivity, and alignment and take advantage of the publisher's multiplatform content program.
Here are the elements:
Sponsored content distribution
Portal and email extras
Email newsletter sponsorship – banners and text ads
Audited magazine display ads
Native magazine sponsored articles
Social media campaigns
Lead generation opportunities
Enhanced directory listings
Multi-channel marketing through sponsored content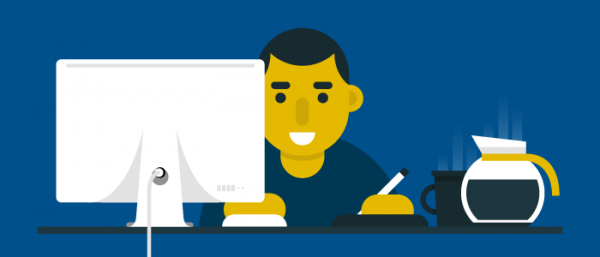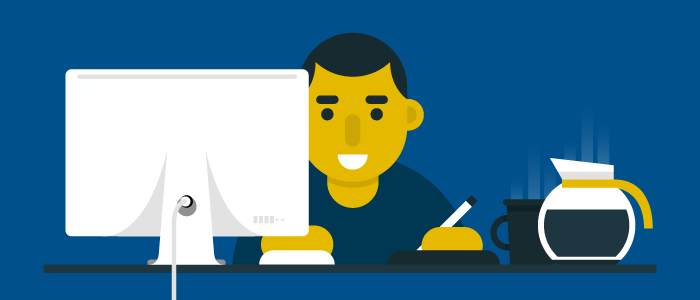 When your multi-channel marketing revenue model includes selling sponsored content, a superior ad sponsorship package begins with the piece your sponsors crave the most and is also the part publishers have the expertise to provide – content.
You create a series of content that is published under their byline, and marked as sponsored, on your site. Sponsored content, or what some call native or custom content, presents a unique opportunity for publishers. Advertisers crave an audience to showcase their expertise, or thought leadership, and multi-platform publishers, especially those using a Mequoda Portal and web magazine in addition to print and tablet versions, have the capacity to deliver a large, high-value audience.
At Mequoda, we believe the best sponsored content takes the same form and qualities as your original premium content. The content should provide value for the reader at the same time as it creates a positive perception of the sponsor. We live with one simple watch phrase that can help keep you out of trouble: Sponsored content should be something your publication would have published regardless of whether there was a sponsor. If it doesn't meet that simple test, you shouldn't publish it.
The good news for publishers is that creating this kind of content isn't easy for a sponsor. Mequoda recommends using your own editorial resources – for a price – to create copy you know works for your audience and meets the needs of the sponsor. The best examples of these partnerships begin with a conversation where the publisher asks questions about what the sponsor wants to accomplish – and listens more than talks. After taking the sponsor's needs into consideration, the publisher can come back with a specific content proposal that satisfies the sponsor and meets the publisher's need for quality content.
Multi-channel marketing through portal and email extras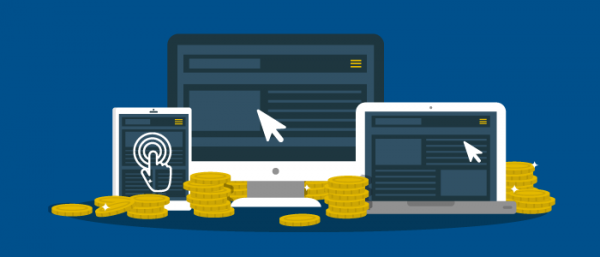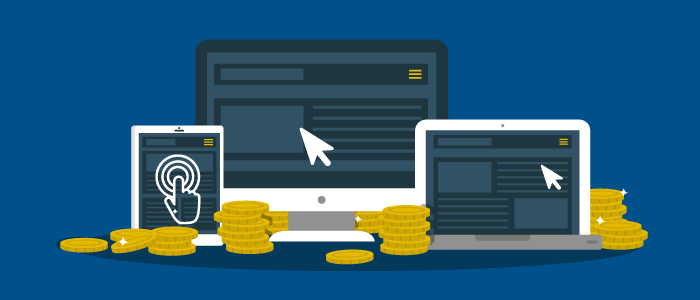 After the sponsored content is developed, publishers can charge a separate fee for where and how it is distributed. Mequoda recommends a distribution program that begins with an exclusive email to your list with an excerpt of the sponsored content.
A portal post and an email spotlight are the perfect channels for sponsored content (properly labeled as sponsored content). The sponsor will value a dedicated email to your list, that contains their logo and associates their brand with thought leadership in the field. The portal post also exposes the article to customers who find you through organic search, in addition to the email.
Time Inc. and the New York Times have only just discovered this, but at Interweave, when we first started selling advertorial slots, it was like selling candy to a rich first grader. I remember John Bolton dropping me an email a matter of weeks after we started sending them once a week and him telling me that they had sold out for 45 weeks, approximately 10 months in advance!
Multi-channel marketing through your native magazine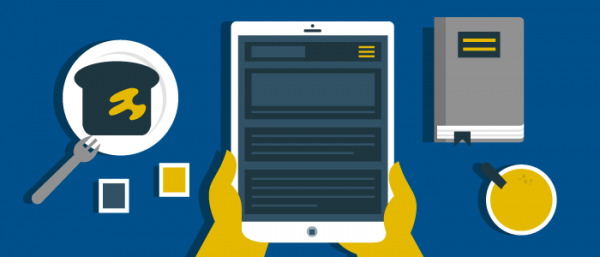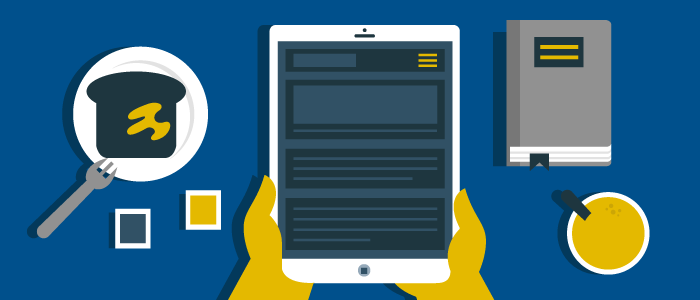 This same piece of content will appear in full in the online versions of your publication. The sponsored email extra can push readers back to the online versions of your content which also exposes the user to the other great content you publish.
An excerpt in the daily email you send to portal subscribers will serve the same purpose: If someone has opted out of the sponsored content emails, or simply didn't click on it, you provide a second bite at the apple by allowing them to access the content a different way.
Multi-channel marketing through web channels
The next key element in a successful multi-channel marketing is SEA web channel sponsorship. This refers to advertising space on your web site – exclusive to one of the major topics covered by your portal and magazine. For example, if you have a gardening magazine, you would offer an exclusive on the ads appearing in the "rose" channel. Whenever someone looks at rose content on the site, only the web channel sponsor's ads will appear.
This offers your sponsor the kind of content alignment they value. This isn't just an ad in a magazine someone flips through – maybe. This is an ad placing your sponsor directly adjacent to the content most aligned with their target audience.
How are these sponsorships exclusive? You only have a finite amount of primary categories you cover. For example, at Mequoda, we have four topics that we cover – multi-platform publishing strategy, audience development strategy, digital magazine publishing, and subscription website publishing.
Once you've sold a channel's ads all to one sponsor for the year, you can't sell it again. On the other hand, when the time for renewal comes along, you can play sponsors off of each other. If sponsor X doesn't want the ads exclusive to the content that best aligns with their products, I'm sure their competitor will!
Multi-channel marketing through email sponsorships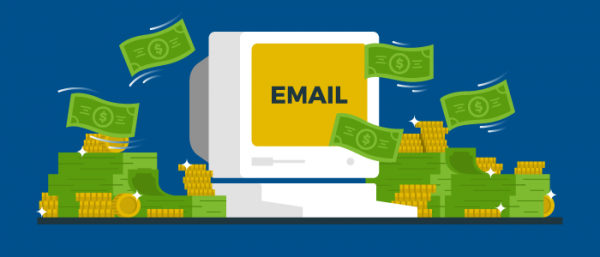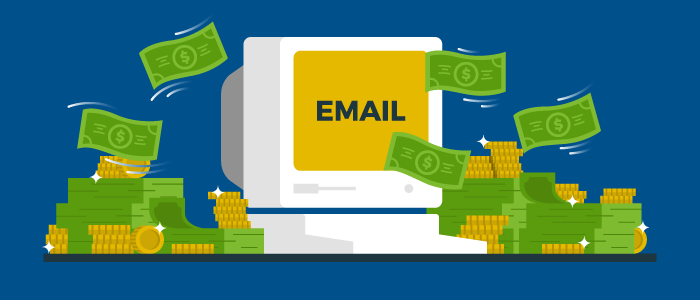 Because you send email every day to your subscribers, you have many opportunities to sell ads in the emails. In a Mequoda sponsorship package, sponsors of packaged programs also get opportunities to have the lead spots on these daily and weekly emails. Sponsors will get the first rectangle in the email, along with the first text ad associated with an email stack. These efforts can be aligned with web channel content, so the sponsor's ads are, again, adjacent to the content most popular with their target audience.
Multi-channel marketing through print

This exclusivity on the web also comes with a print component for our magazine clients. At Mequoda, we are big believers in print. Many consumers and business professionals still prefer print to any other edition, which is why it is still the most widely read edition of multiplatform magazines. And many publishers still generate more money from print than any other platform, either through ads or through a subscription.
That's why a true multiplatform package will always contain a print ad component. In addition to the sponsored content and web channel exclusive ads, our sponsorship packages include a full-page print ad in the magazine. Sponsors who have spent time supporting your publication through print will continue to get the positive effects of print ads, and you'll use this type of offer to leverage the online parts of the package.
Multi-channel marketing through social media
More sponsors have put increased emphasis on their social media presence and platforms like Facebook and Twitter can act as additional channels for your content and its promotion. Custom content can be supported through a social media campaign that leverages the platforms where you perform best. Mequoda's 12x12x12 social media strategy is a great way to distribute content, and can be packaged in with the sponsored content you sell.
Multi-channel marketing through lead generation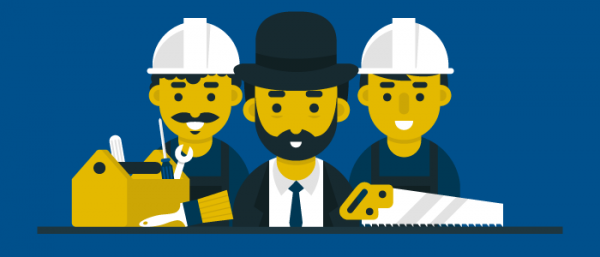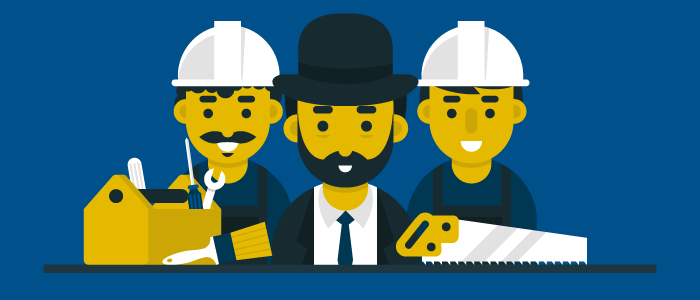 You may also generate qualified leads for your sponsors. One way to generate these leads is to offer free research or white papers to email subscribers and readers who find your Portal through organic search.
The content can be labeled with the sponsor's logo, and the offer must transparently state that downloading the content will provide the sponsor with the user's email address. If the content is high quality, many users will make this exchange thankfully, and the sponsor will get the email addresses of leads for their products or services.
Multi-channel marketing through enhanced directory listings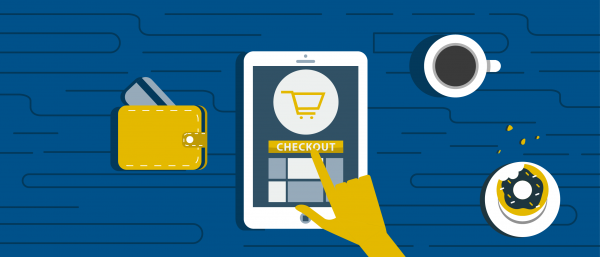 Multi-platform publishers include a framework and reference content in their niche. These directories typically offer free basic listings and upsell to enhanced paid listings. Advertisers who pay to be part of the directory do so in order to be found by prospective buyers, job seekers, or someone else of value.
As part of a multi-platform package, sponsors get an enhanced listing. Enhanced listings appear at the top of the list of providers, and often contain video, or other elements of a micro-site that make them stand out from the rest.
What else would you add to this list? Let me know in the comments!
[text_ad]